This contest is all about highlighting some of the amazing individuals and families that have setup shops at Homesteaders Co-op!
Our vendors are making an effort in one way or another to incorporate sustainability into their handmade products and/or their lifestyles. We want to let a larger audience know about their hard work, who they are, their beautiful products and what they are doing to make a difference in our world! Their efforts deserve to be seen!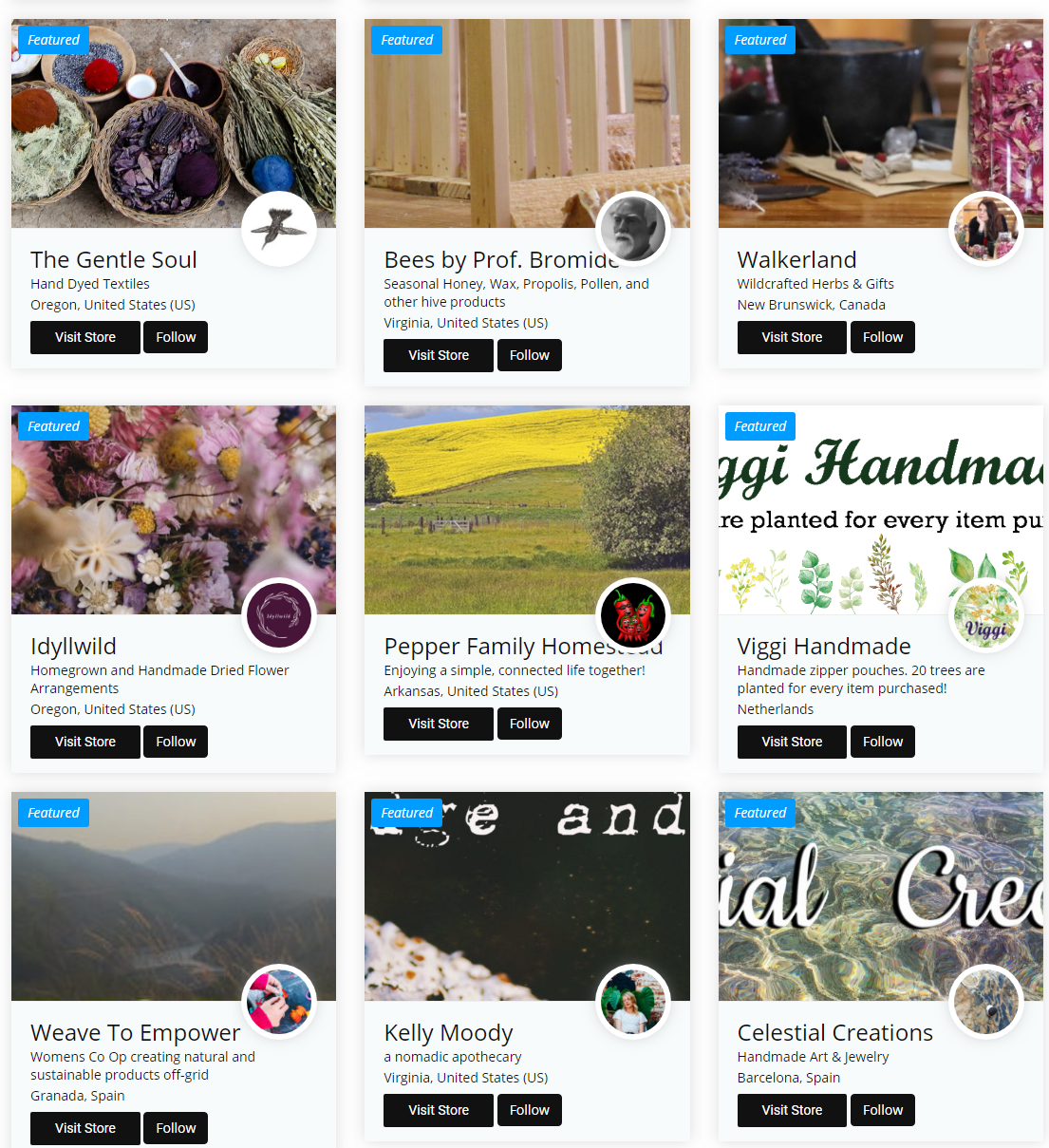 This is where you come in.
By reviewing a vendor you will help support an individual or a family by letting more people know about their efforts. You will help us spread the word about our community project. And you'll be entered into our contest for a chance to be rewarded! Its a win-win for everyone!
Rewards
The top 10 entries will receive 1 share of SBI (Steem Backed Income)
The best review (by subjective choice) will receive 5 total SBI
Guidelines
Choose one vendor from Homesteaders Co-op to review.
Highlight the vendor in your own words. You can include things like:

Who are they?
Where are they located and where do they ship to?
What are their personal and professional qualities?
What is special about their products?
Are they making efforts to make our world better?
How does sustainability play a component in their business?
Why might someone want to support their efforts with a purchase?

Feel free to reference posts in the vendor's steem blog if it helps support your review.
Include a link to the vendor's online store.
(Optional) Choose a vendor that hasn't already been reviewed yet!
(Optional) Choose one or two additional vendors you would like to highlight at the end of your review with a brief mention about why they stand out to you and a link to their stores.
Include your review post link in the comments of this post so that I can find it!
What I am looking for
I'll be looking for entries that make a genuine effort to highlight our of our vendors. These are real people making a real effort to make a living. Reviews that I feel are not making a genuine effort to show support will not be included in the running.
Links and References
Contest Deadline
This contest will run for two weeks. The deadline is Tuesday, January 22nd 8 pm UTC (12 pm PST)
Good luck everyone 🙂 Have fun with it!