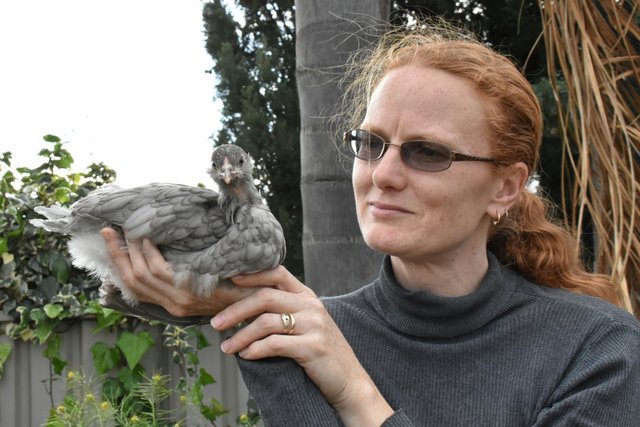 Hi all, @minismallholding here. I live in suburban Adelaide, South Australia and like to homestead in miniature on our little plot. I'm learning as I go and trying to get used to a completely different climate as I spent the first 32 years of my life in England. I came to Steemit to share my learning experiences, but it has become so much more of a community in so many more ways than I would have ever imagined.
When I landed on Steemit, in July 2017, I was lucky to get spotted and welcomed onboard with a newly gathering homesteading and prepping community. @pennsif was putting together a list of like-minded people so we could connect with one another, @greenacrehome formed Homesteaders Online and @kiaraantonoviche put out a weekly homesteading newsletter. Sadly, not everyone could keep up with commitments and the banner was passed on with the formation of the Global Homestead Collective, @ghscollective #ghsc, and later projects like @homesteaderscoop and @naturalmedicine.
Recently @pennsif pulled out the old homesteaders and preppers list and it was sad to see so many familiar names which have gone inactive. Kiara was one who moved on to other things in life and it seems that I wasn't the only one to have missed her newsletters. So @sagescrub has invited me to resurrect the newsletter in a new home at the Homesteaders Co-op. I'm both nervous and excited to be coming on board with some amazing contributors and hope I can do it justice.