Hey y'all, I posed a question in our HSCO Forum the other day and it was suggested by @sagescrub that I make a post on the blog. (short original thread) Y'all know we've been working on growing our social media presence in a marketing push lately (thanks @porters and @diggndeeper.com), and we all wanna know something from you: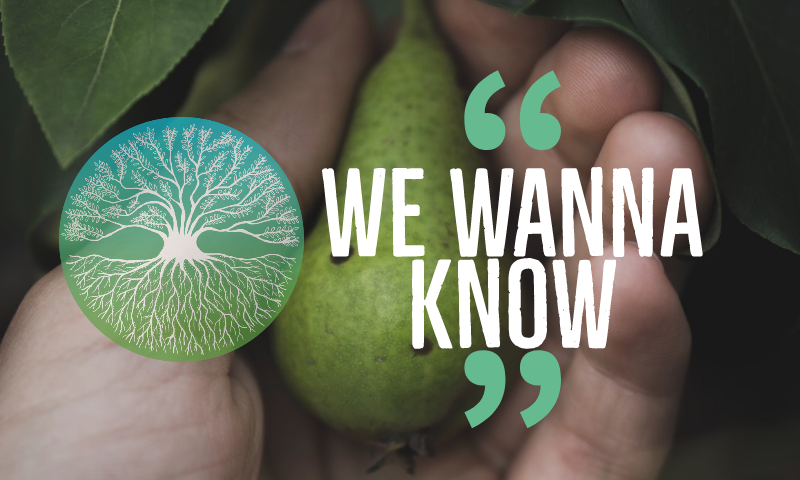 What do you want to see for sale at Homesteaders Co-op?
There's a bunch of implications in that and a bunch of subsequent questions, but it all boils down to "what will you buy if you see it for sale here?"
What products will attract customers to this market? What can you do to supply the products you see recommended in responses here? What can we do to supply them?
Vendors (and everyone really) would all do well to pay attention to answers here. If you see something recommended here, that's a quantifiable demand that you may be able to meet.
Contributors, we should be watching these responses and bearing them in mind. We may encounter someone out there in our journey that can help meet these market demands.
Customers, we need you! Without you, this place is literally worthless. What good is a grocery store chock full of goods if nobody is buying? You are the economic engine. You provide the demand and the market and we need to hear from you! Pay close attention too! Someone may need something that you could list here at the Co-op and sell.
So what do y'all wanna see here? What would you spend your money on? What products would motivate you to be a buyer?
@bobydimitrov says he wants more seed vendors in the EU!
@sagescrub wants to see more seeds, more natural medicine, more homemade clothing, basketry (someone tell @mountainjewel), leatherwork (where's @armadilloman?), knives (@digitaldan, you see this?), and other handmade goods!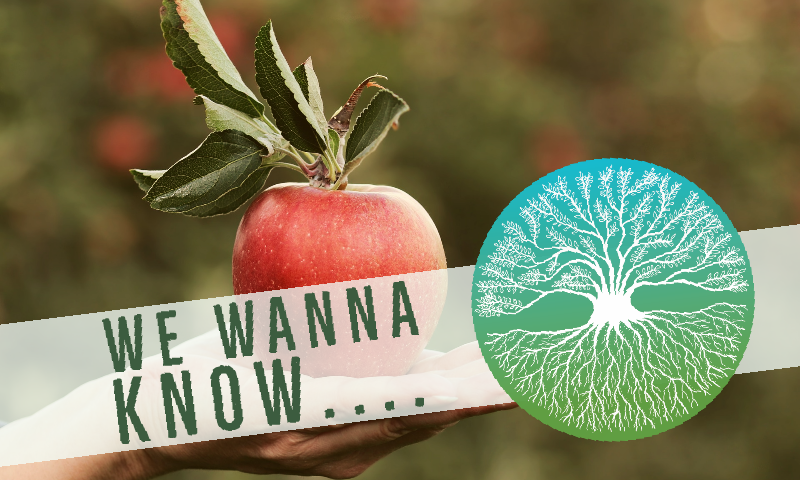 Can you provide any of that? There's clearly a demand for all of it. What do you want to see here? What can we do to earn your business?
We wanna know! We need to know! We love you all!
Be blessed.
Be fruitful.
Stay relevant.
Nate
---
@nateonsteemit is a budding permie in North Texas. Family man and welder by trade, his goals inside permaculture are the advancement of Liberty and saving a few bucks. Check his intro to the Co-op here.