Welcome back to another newsletter and to all those who celebrate it, I hope you had a lovely Easter. Here in Australia, we have another public holiday coming up tomorrow, known as Anzac Day. It commemorates the fallen servicemen of the Australian and New Zealand Army Corps. I always find it interesting to learn about other cultures and countries' special days and celebrations.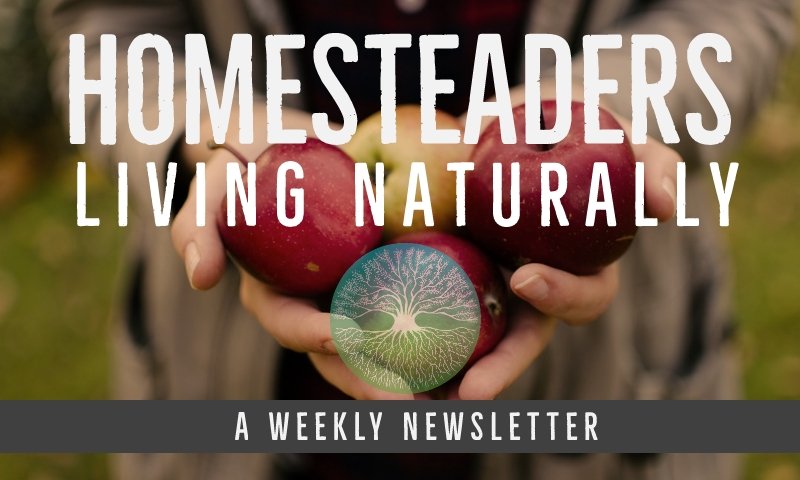 Things happening in the community.
@eco-alex has made the @ecotrain question of the week a four-part one. While this week's has just been wrapped up, he gave us all a heads up for the next week already in this week's post. Anyone can write a post for the #ecotraintag, you don't have to be a passenger. The passengers and driver are there to support and interact on content which reflects the ethos of the Ecotrain. So feel free to join in and add your input to the challenge.
This week's challenge from @naturalmedicine is a little different to usual. They are asking "Do we live healthy lives to avoid or postpone death?" Entries are due in by Friday 26th April. You can also catch up with the latest curation post from @naturalmedicine here.
The @homesteaderscoop continues to grow, with more vendors and variety from across the globe. See some of the featured products here.
There are still a few more days for redfish to get a chance to win a 200 SP delegation for a month or SBI shares with this round of "For the Love of Comments." Nominating redfish is also very much welcomed and encouraged.
Welcoming Newcomers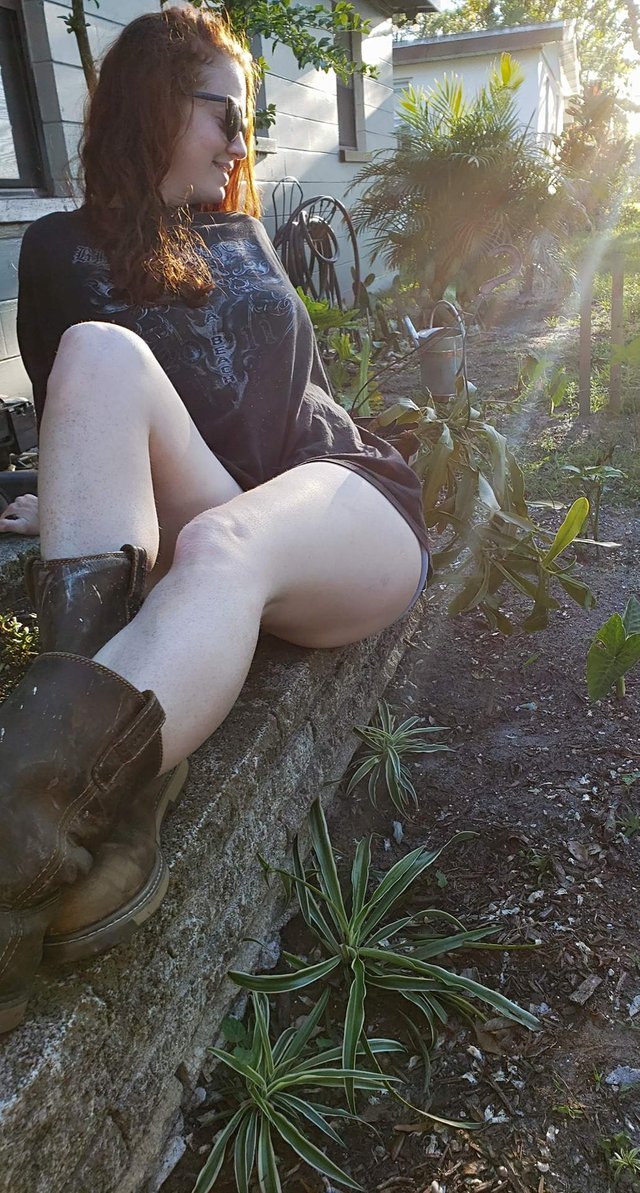 @jannamarie has made a short intro post and revealed a love of gardening. I hope we see them posting much more; although I'm slightly disconcerted that the picture looks rather like me in my younger years!

Some highlights of the week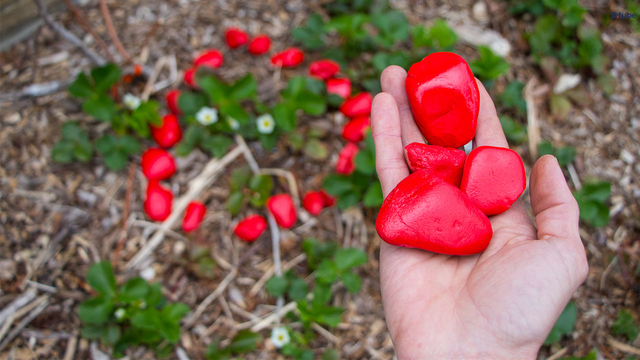 @gardeningchannel has a video up on natural ways to keep the garden pests from taking all your crops and you might be surprised at some of these clever tricks!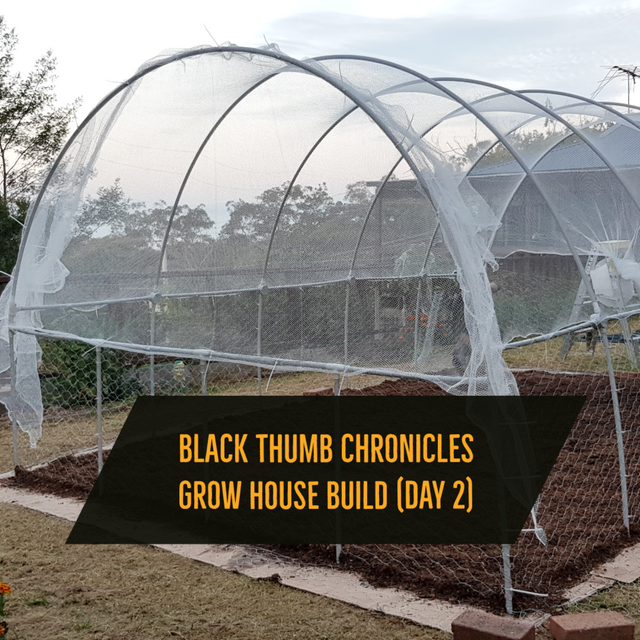 Over in the east of Australia @bearone has been building grow house and sharing her adventures and learning curve along the way.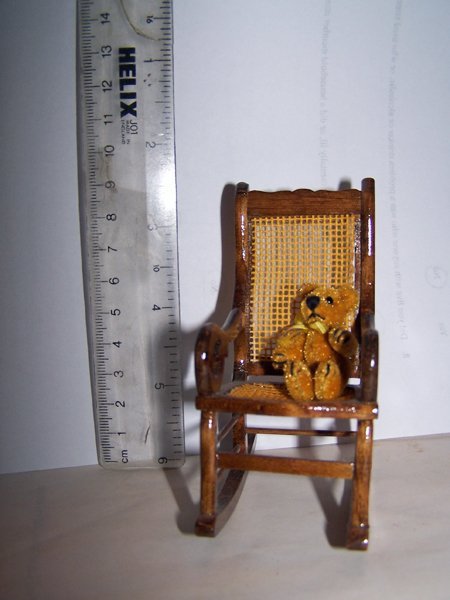 @goldenoakfarm had me fascinated with a shadowbox project she is undertaking with her sister. This is something new to me, but I love the creativity of it.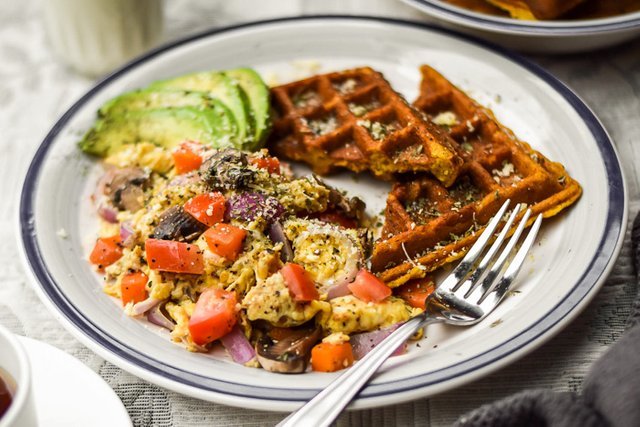 This veggie scramble and sweet potato waffles looks so good I felt sure it would just be purchased waffles with the scramble added. Not so. @gringalicious gives us the full recipe! It looks ambitious, but I hope I can try it, or maybe convince my daughter to try it in her waffle maker.

Thank you for stopping by. This week's newsletter was brought to you by @minismallholding.