I can't believe how busy it's been this week! There is so much going on, both in the communities and offline for everyone, that it gives me a lot of respect for how much these community members still manage to accomplish on here. @artemislives is already so busy, but still managed to pull the @ecotrain passengers up when we missed a post. So this is how hard these communities are working for everyone.
For the next few weeks, I'd like to feature a community with a little description about themselves from the founders. First up:
The Natural Medicine community aims to support and celebrate those who are interested in alternative healing. We upvote and resteem great content about all sorts of healing and health modalities, from good food and physical exercise from yoga to tai chi, herbalism and plant medicine including mushrooms and psychedelics, nature and sound therapies and everything in between. We run fortnightly contests for great prizes, have informative content and do lots of other cool things to support our members as much as we can. We aim to empower Steemfolk on their healing journeys, whilst having a bit of fun along the way! We encourage you to use the tag #naturalmedicine so we can easily find your posts. You can find us on Discord – come say hello here! We also have a subgroup called Mindful Life, where we meet for virtual group meditations and use the #mindfullife tag to share all posts to do with meditation & spirituality.

Things happening in the community.
The Question of the Week this week at @ecotrain has been getting some wonderful insights from many angles. If you have the time to add your own thoughts on RESPECT, then jump in before it finishes. Alternatively, keep an eye out for the next question, they are always thought-provoking.
Things over at @altlife are still quiet, but it's founder certainly isn't. @pennsif has added in a daily challenge for himself to do five things for the planet every day, #five4theplanet. If you're wanting ideas on reducing your own footprint, you can't go far wrong having a read of his posts on this and maybe you could even add some posts of your own journey in cutting down your impact on the planet. It doesn't have to be daily, even a few things a week helps.
@homesteaderscoop is asking us to tell people what homesteading means to them. While it may have started out as a specific meaning, things have changed so that it can encompass a broader range of beliefs and ethics. Entries for this challenge will be accepted until the end of 5th June. More information can be found here.
@wildhomesteading's weekly contest is gaining traction. Tell us all about what you're doing in your garden and if you post during the week, from Monday to Friday, you can enter it into the contest. The main thing's he's looking for is how you work with nature in your garden. I know we've got lots of gardeners who are blogging on here, so drop your link over at the @wildhomesteading contest and you could be in with a chance to win @steembasicincome shares.
@naturalmedicine has lots happening! The fundraising raffle will finish in a couple of days, so get your tickets quick. For meditators #mindfullife is offering a chance to win 5 @steembasicincome just for sharing your experience on how you came to meditating. Do you have any posts on natural medicines and healing? If so then the community would love to see it added to the library on discord. Whether it's an old or a new post, you could be in with a chance to win even more SBI!
Last, but not least, @simplymike's Steemit Community Garden Journal Challenge is up for May. What have you been up to in the garden this month?
Welcoming Newcomers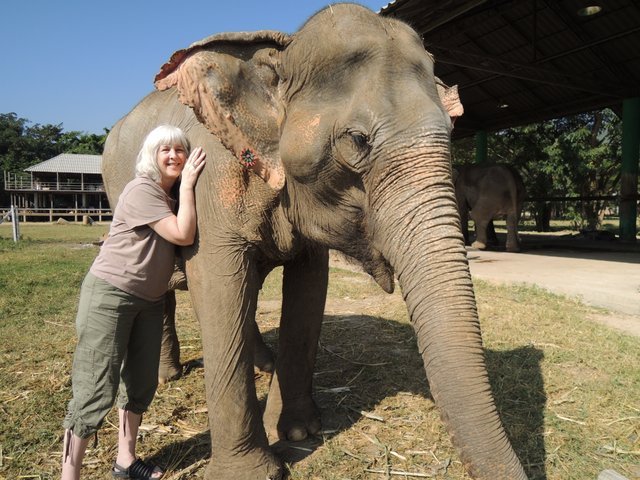 Last month we were joined by @cindyhartz on Steem. She's just done a new introduction post to let people know a bit more about her. Here's a lady who loves to live with the land and nature. I hope we can all give her a warm welcome into the communities as she continues to find her place here.

Some highlights of the week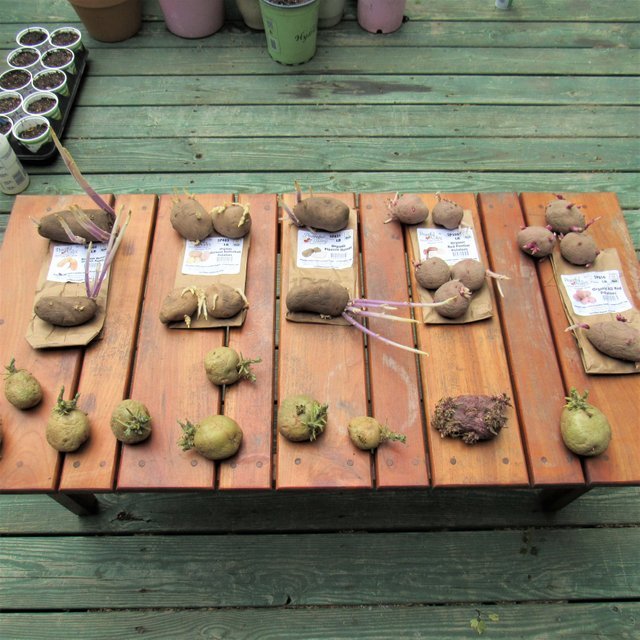 Just when I think I know everything with regards to growing potatoes, @thebigsweed goes and enlightens me some more.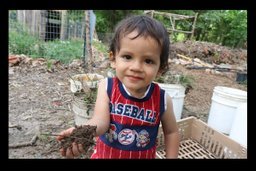 Soil can be a hard thing to come by in some places. I don't mean dirt, I mean that nutritious rich material that plants can thrive in. @papa-pepper has been talking about how he harvests this brown/black gold, on his own clay and stone filled land.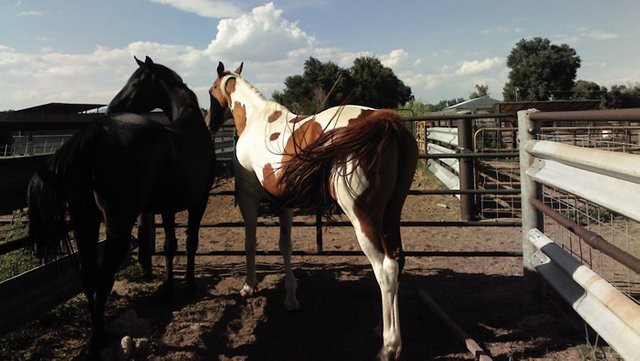 @kay-leclerc tells us a bit about what being a homesteader has come to mean for her, with a story about how her life has come full circle in order to be able to go back to living without the chemicals which fill our modern lives.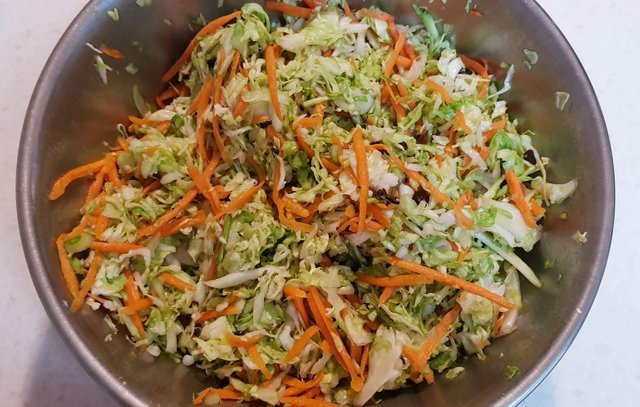 I don't know how often talk of fermented foods for our health comes up these days. Everybody seems to be cottoning onto its benefits now. So with fantastic timing, @abitcoinskeptic has posted this recipe for making sauerkraut.

Thank you for stopping by. This week's newsletter was brought to you by @minismallholding.