Heads up vendors! We are teaming up to bring marketing ideas to you from different perspectives and with different ideas. This will be an informal series of posts going forward thanks to feedback we got in the recent post Attention Vendors: Marketing is a Necessity for Our Success
Marketing doesn't have to be cheesy, spammy or lacking in integrity. Homesteaders Co-op is all about empowering the people that make up our community. We stand for ethics in individual and family businesses. We stand for sustainability.
Our community is made up of some really interesting, unique and beautiful people. As are all people really. Good marketing tells a story. Our story is not a lie. We are not trying to convince people to buy a product they don't need. We are telling real stories about ourselves.


Answering these questions (and more) are the chance for other people to get to know you. It gives them more opportunity to decide if they want to support your efforts and buy your products. Each of these questions can be the topic for one specific post!
The great thing about promoting your products and your business on steem is that every time you make a promotional post you are also earning your post rewards.
You are also bringing your products and your store from homesteaderscoop.com to steem. This is important because not everyone has been to the Homesteaders Co-op website. Most people on steem have not!! And those that have been there may have only browsed one or two pages and most likely have not seen your product. That means most people on steem do not know your product exists.
This is exactly why there is a need for marketing and promoting. So that people can know what you do and what you offer. Good marketing is not a one shot deal. Being regular and consistent with your messages is important to reach more people and to remind people what you are doing and offering.
I'd love to share with you a few examples of good marketing of Homesteaders Co-op stores and products. There is no magic here. Its people putting in the time to share their stories openly and regularly! I learned a lot by reading these posts… I hope you do too!
Mountain Jewel have a knack for marketing online both in blog format and also video (vlog) format. They are very good at being transparent and open about their business decisions and the products they are offering. I appreciate how they don't just talk about their product, but they go into how its made, their philosophy and how their business fits into the bigger picture of their life choices and ethics.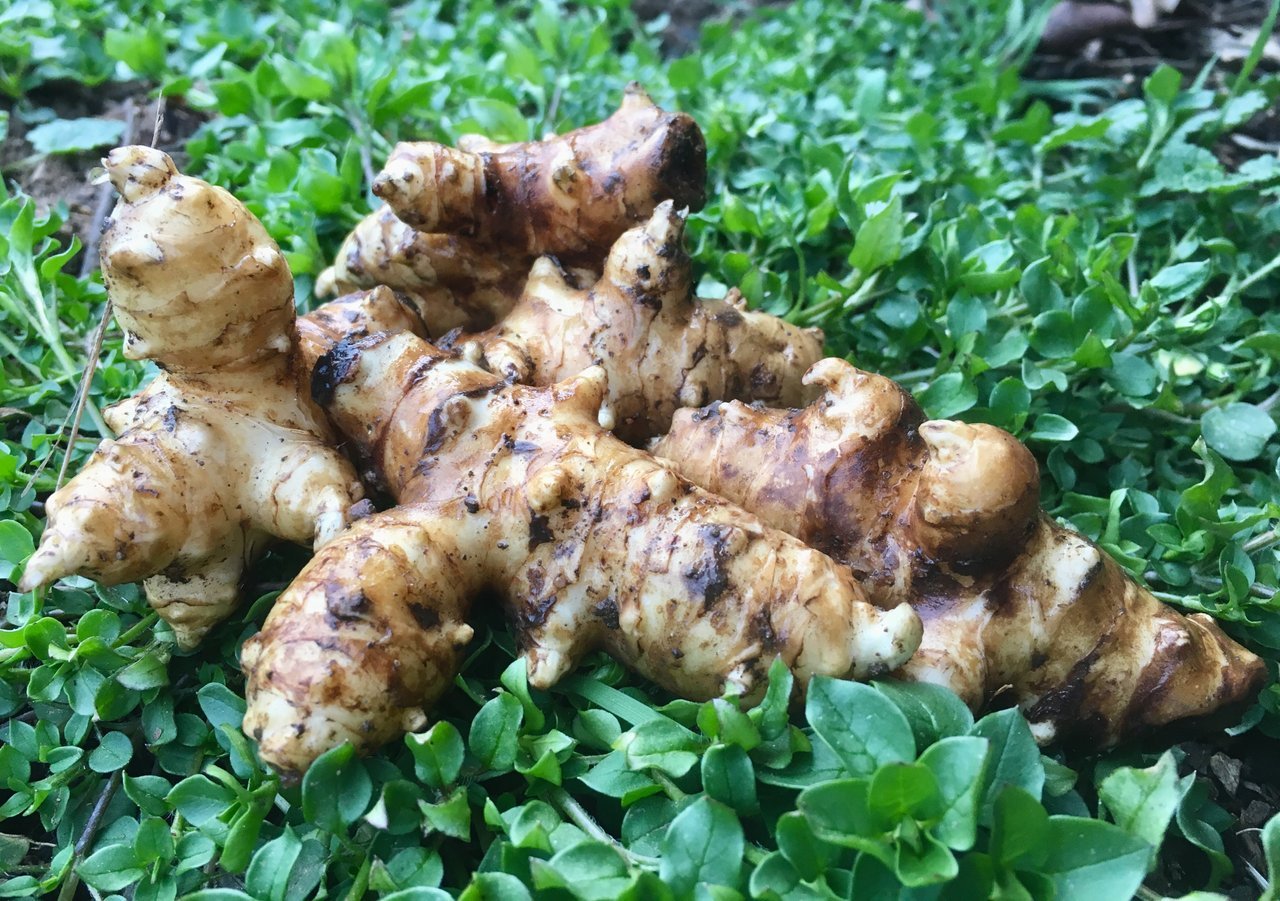 Pepper Family Homestead – @papa-pepper
Papa Pepper opened his first ever online store at Homesteaders Co-op! Despite not having experience with being an online vendor @papa-pepper has been on the ball with promoting their store and Homesteaders Co-op, even before their store was open! He made several posts leading up to their grand opening talking about products they were working on preparing, their process, why this business is important to their family and why including their family in their business was important to them. Then once their store was open, they began highlighting individual products over a series of many posts. In this way they have been regularly promoting their store, their products and Homesteaders Co-op on an ongoing basis – and they have been enjoying some rewards, not only the steem rewards for their posts, but also sales!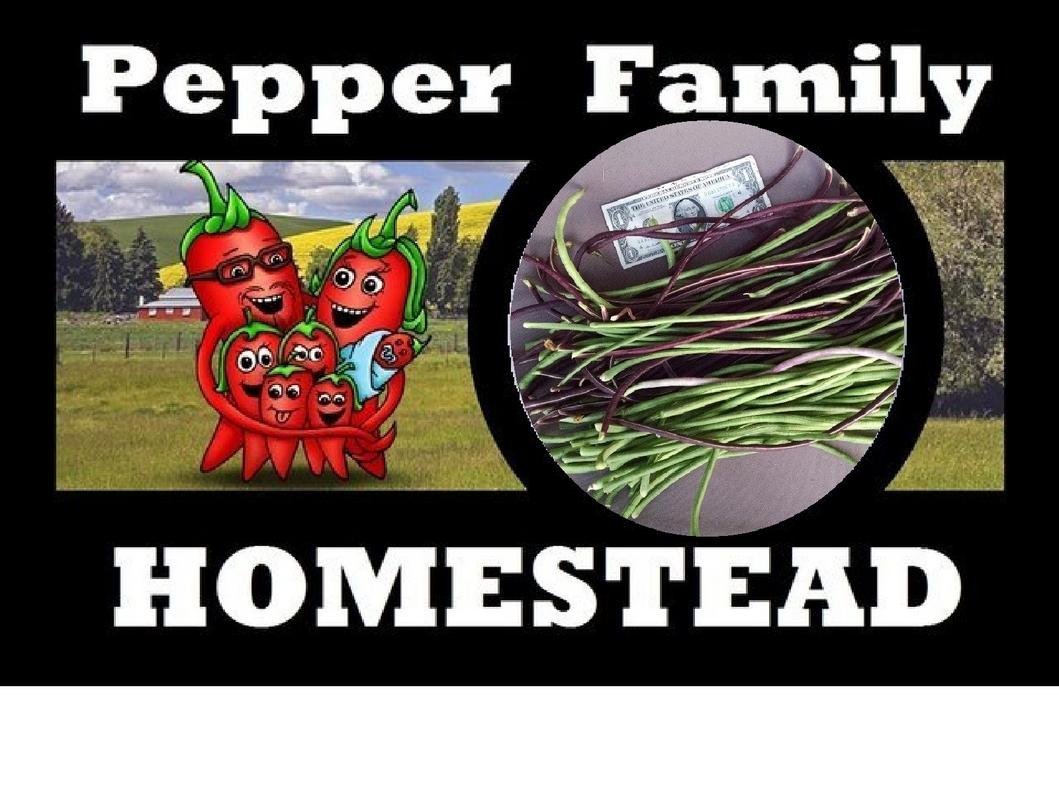 Allyinspirit is another great example of a vendor that is building up excitement around her products before her store is even open. She has already made a handful of promotional posts sharing insights into her process, her passions and why she supports Homesteaders Co-op. As an artist she is certainly putting a lot of love and intention into her craft – and she brings that love and intention into her marketing while she weaves a story of her new brand and her upcoming store.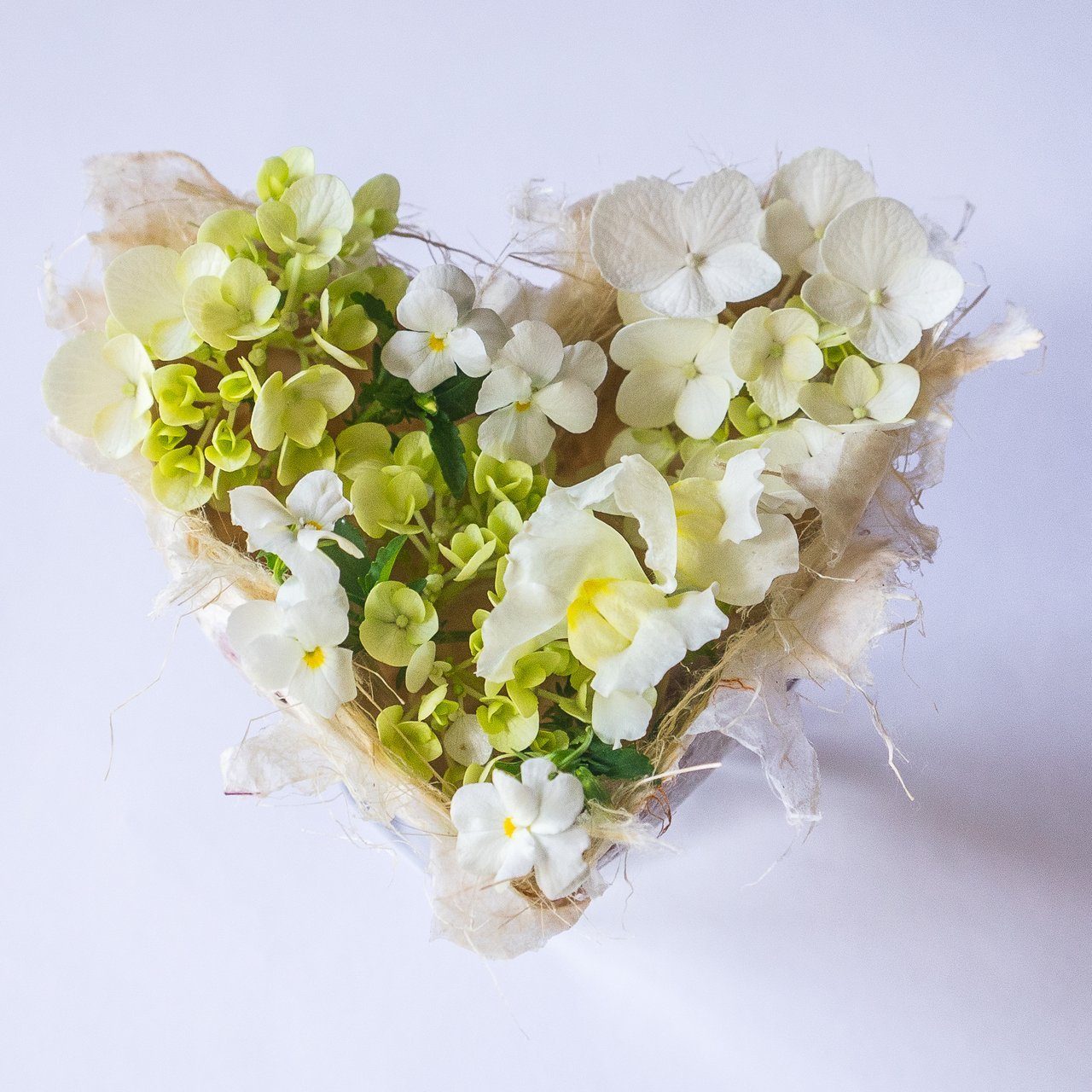 Seeds of Abundance – @sagescrub
I personally have been picking up the marketing of our Seeds of Abundance project a lot more since January, leading up to spring, since seeds are very seasonal. I will probably slow down a bit on the marketing when the season slows down, but even still I think it is still important to stay consistent and continue the messages to building and maintaining interest. And Seeds of Abundance is much more than selling products – its also about sharing knowledge and inspiration – which is arguably more important than selling products. My approach has been to use our product descriptions and photos, which we put a lot of effort into (so its great to re-use), as steem posts.It is nice to have the extra reward for the post while promoting the products. I am including some additional context and thoughts followed by the product description.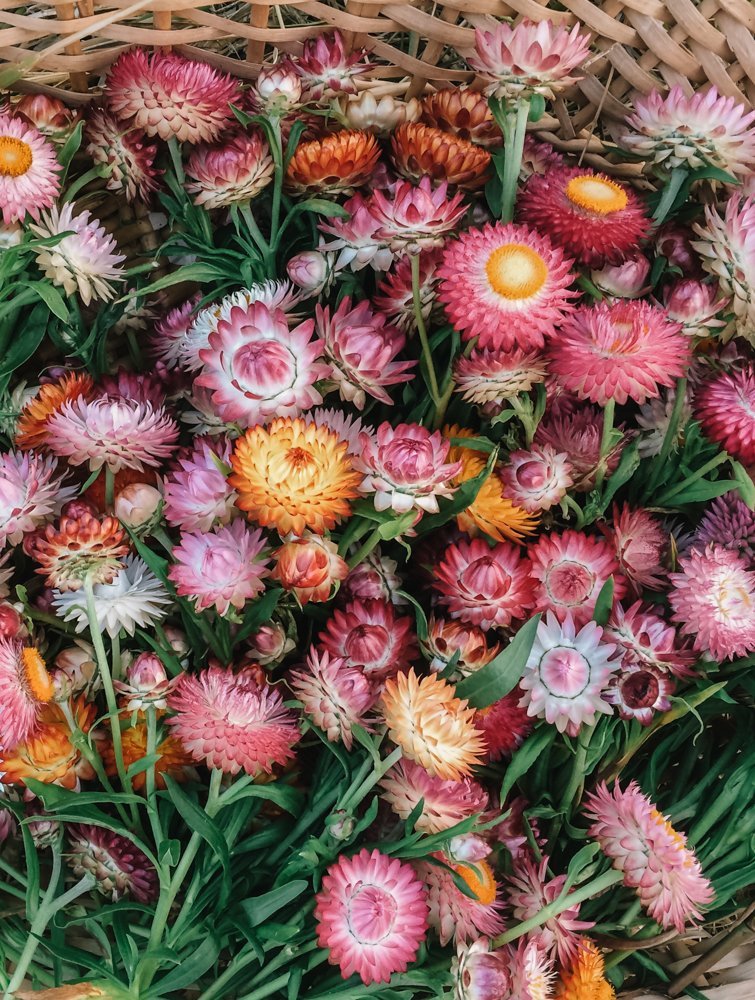 So there you have it.. those were a few examples of good marketing of Homesteaders Co-op products and stores. These are not the only vendors doing a great job, but they stood out to me and were top of my mind when I wrote this post. I hope it helps provide some inspiration, motivation and information about marketing your store on Homesteaders Co-op. Remember that we are all here to co-operate together in making our co-operative a success! Stay tuned for more marketing info and inspiration.