Welcome back for the second newsletter! The first one was well received and supported. I'd like to extend my thanks to my daughter, @svitlaangel, and to @riverflows for their ideas and designs to come up with a name and logo for the newsletter.

Things happening in the community.
@pennsif's Homesteaders and Preppers list is filling out nicely again. Some countries and continents are yet to be represented and some are only sparsely represented, but I hope to see more coming in. The list has relocated to the @altlife account, where you can also find information on the radio show and other alternative lifestyle communities on Steem.
A comment was made on one of the Homesteaders and Preppers list posts, indicating that they weren't sure if they quite reached the criteria for being added to the list. This once again raised the question, for me, if there is such a thing as a criterion. @riverflows has posted a couple of times about whether we make assumptions upon what makes a homesteader. I feel that if the interest is there, then connecting with other like-minded people shouldn't require criteria. What are your thoughts on this, dear reader?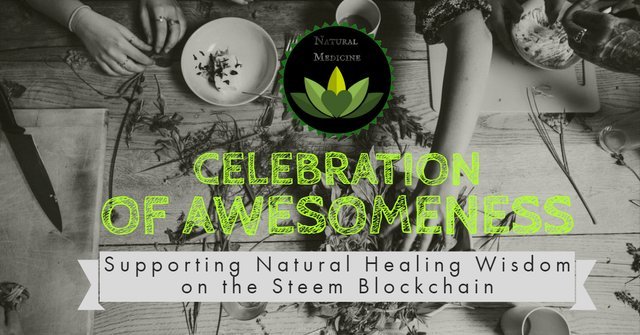 At @naturalmedicine there are some highlights up from the week. The challenge which sparked some of these posts has been extended for the last entries to be in today. So if you're really quick and inspired, you could sneak one in. Otherwise, keep an eye on their page for future challenges.

Welcoming Newcomers
New to Steem is @herbncrypto who likes to grow and create. I hope we can make him feel welcome.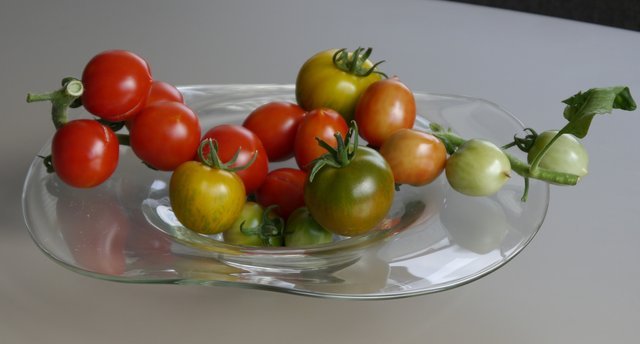 Also, @warfsterveld is a homesteader who joined last month. Some may have already met them, but we all know how slow going things are at the start so I felt them deserving of a highlight.

Some highlights of the week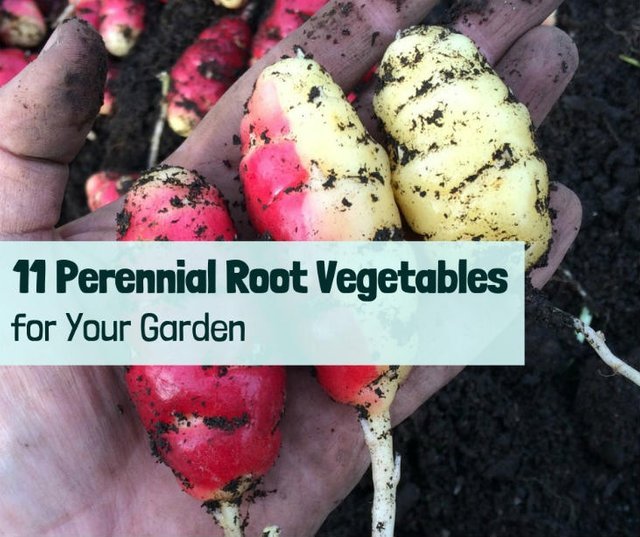 @wildhomesteading is capturing my interest again; this time with suggestions for perennial root crops. Set and forget types of plants are definitely right up my alley. Read more about it here.

@ligayagardener gives a tour of his aquaponics system from start to finish. He talks about how he started small growing from there and mentions the little tweaks made along the way to improve efficiency. Watch the video here.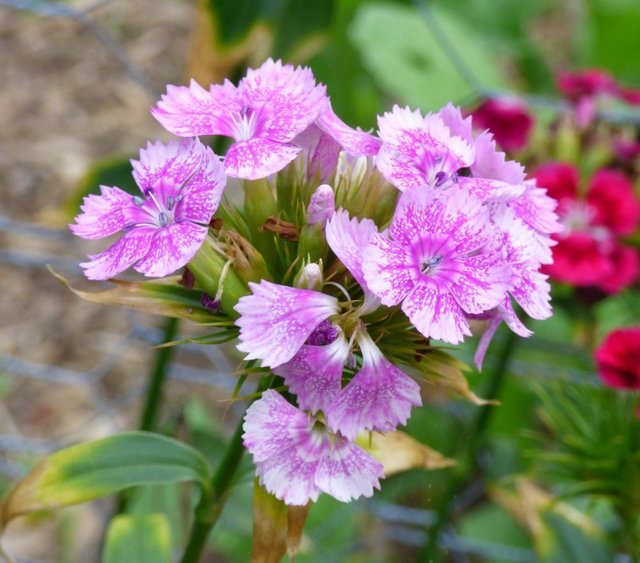 You may have read that there's a push to get more accounts to minnow status on the site at the moment. One of the accounts chosen belongs to homesteader @squishysquid. This is her post for that minnow push, in which she tells us about it and includes her helpful video on trimming goat hoofs. Read and watch all about it here.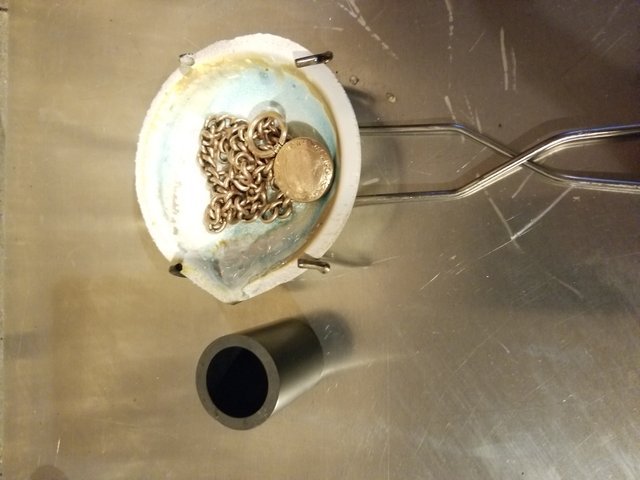 I had to share this one from our new arrival @herbncrypto. What amazing skill and creativity in making both his own and his wife's wedding bands! Read how he did it here.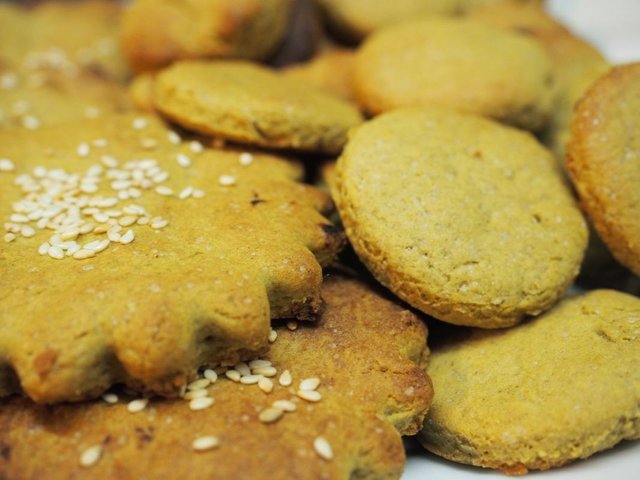 We can't go without a recipe, so here's something a bit different from @leylar with biscuits which add a new flavour using pumpkin seed flour.

Thank you for stopping by. This week's newsletter was brought to you by @minismallholding.