Well look at that, it's May Day! The first day of the last spring month in the north and autumn in the south. I'm pretty relieved because we got our first decent rainfall in months last night, here in South Australia. It's amazing how quickly brown grass can start to look greener again when it gets a good drink. Let's hope we have a break in the droughts on the agenda this winter. Weather has been rather contrary the world over, these last couple of years and you are certainly more aware of it when you live with the land.
Things happening in the community.
@sagescrub has put forward a support application on behalf of @homesteaderscoop for @curie's Community Building effort. If accepted this could be a good boost to help the Co-op with marketing and growth. If you are fairly new to what the Homesteaders Co-op is about, this application gives a great explanation.
Another like-minded community making their @curie application is @naturalmedicine. Read more about them and how they plan to use the support if received here.
Over at @theinnerblocks there have been updates to their dApp as the project continues to move forward. Read more about it here.
@ecotrain has part 2 of its challenge up. They are taking entries until 9th May, so there is plenty more time to get them in. You don't have to have completed part one and you don't have to be a passenger to enter, so have a look at the challenge and see if you can come up with something.
On the subject of contests and challenges, @wildhomesteading is running one for homesteaders and gardeners. Full details can be found in this post. Also, @simplymike's Community Garden Journal Challenge has two days left for entries. It's a busy week for challenges and these are always great opportunities for getting your work noticed if you're still fairly new here.
Welcoming Newcomers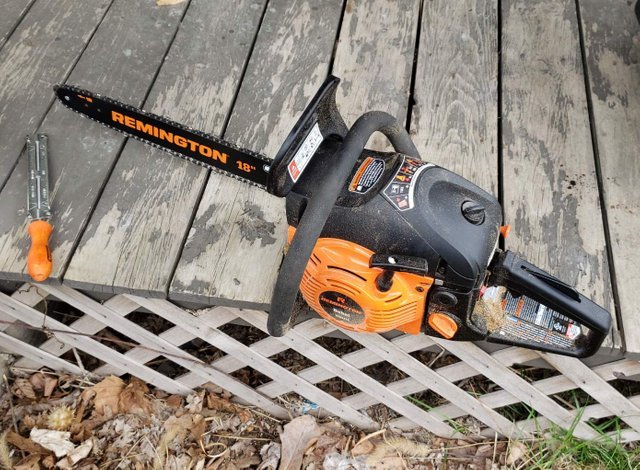 I didn't find any newcomers this week, but a fairly new and upcoming user who stood out to me is @clifun who arrived in September last year. I'd like to share their most recent post on discovering the benefits of learning how to sharpen a chainsaw blade instead of buying a new one each time. Waste not!

Some highlights of the week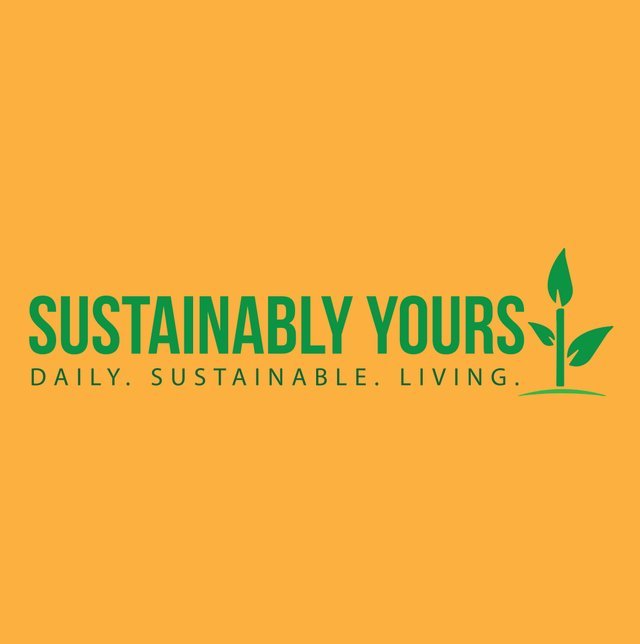 @sustainablyyours is hoping to grow 100 pounds of potatoes in a box. Read about his research in preparation for this and you can follow on with his video on preparing and planting the box..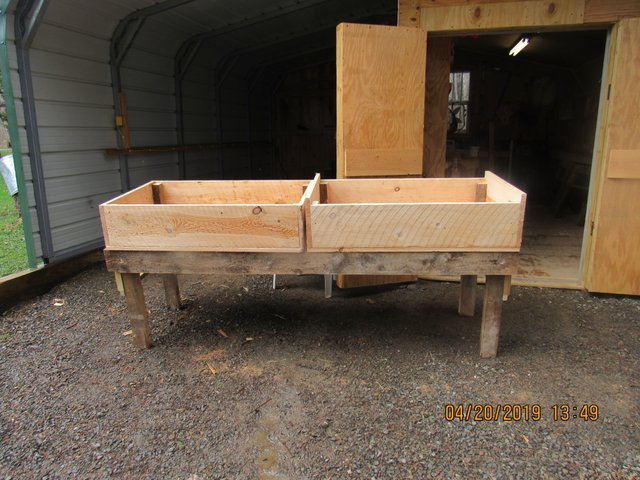 @thebigsweed is on a mission to build a garden which gets you off your knees! Follow his step by step to building a raised planter.

Have you ever read the ingredients lists on boxed cereals and do you ever feel guilty about all that packaging which goes to waste when you've finished the box? To me, the huge lists of ingredients rarely make sense when the obvious ingredients are really that simple. @homesteadhippy shares this simple and wholesome strawberry granola recipe which looks and sounds just delicious.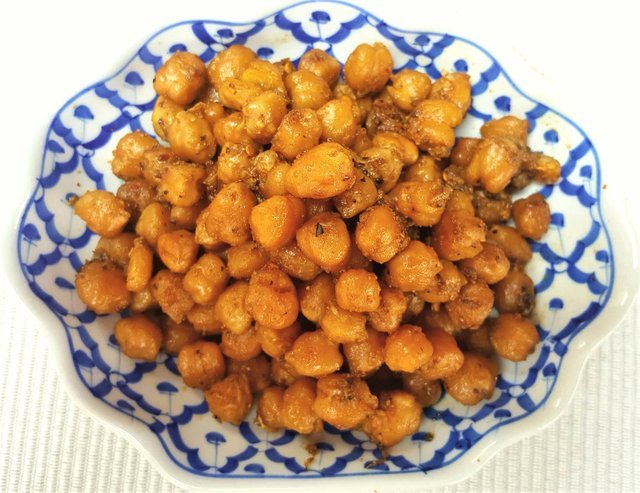 Two food posts this week!? I'm sorry, but I couldn't resist. Here's another from @artemislives that I just had to share and plan to try myself to see if my family like them before I go a bit mad and buy chickpeas in bulk. These Crunchy Indian Marsala Chickpeas look mouthwateringly good!

Thank you for stopping by. This week's newsletter was brought to you by @minismallholding.